Now this is some real leather beauty.
What an interesting mix of an old-world craft and contemporary technology,
made in Berlin. Ah gutes Deutsches Qualität!
It immediately caught my eye with its saturated palate of color,
(like the Crayola Bold markers, always my favorite as a child,
with raspberry, goldenrod, teal, emerald, magenta and plum)
inspired by whom else but one of my favorite contemporary artists,
Mark Rothko.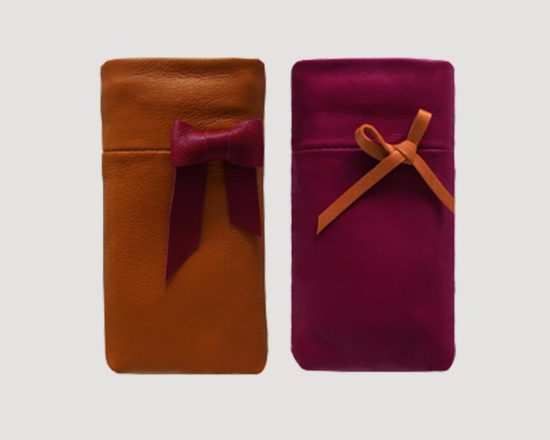 via {lapaporter}